Mobile app with remarkable user experience
Working with Smalt & Beryl team was seamless. We approached them to suggest and develop a challenging mobile app with asks on many innovative features. The team was able to support us end to end from articulating functional specifications and technical design through application delivery on both iOS and Android platforms.
---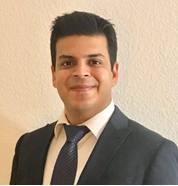 Mr. Vivek Ahuja
CEO & Founder
Zapify (USA)
---
1 / 5
Focus on Life Skills and EI made all the difference
This boot camp will be a lifelong experience for me. The way in which they (Mentors) taught (experimentally and experientially) really built my confidence. In addition, since our trainers are people with industry experience, they were able to share with us many tips and tricks that they picked up over the years.
---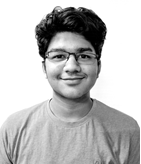 Pranav Nutalapati
Winner - India Skills 2018
India Skills Boot camp (Web Technologies)
---
2 / 5
Innovation, passion and competency came together to build SDMS
We were particularly impressed with the methodology Smalt & Beryl adopted to first understand this mammoth task of building an analytics driven Skill development management application and then deliver the functionality incrementally meeting all our requirements. Great experience working with them.
---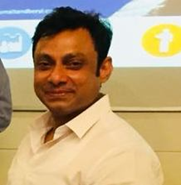 Mr. Arpit Sharma
Head - Assessment and Assurance
Skill Council for Green Jobs (Skill India Mission)
---
3 / 5
A highly creative digital marketing team did wonders for us
We approached the Digital marketing team of Smalt and Beryl to help us create impactful videos on our work on Automation and Robotics, besides other initiatives. The creativity and quality delivered far exceeded the high benchmark we had set in our minds. Within a month, we could see a drastic increase in customer engagement.
---
Dr. Sapna Katiyar
CEO and Head (Electronics)
ABES Institute of Technology
---
4 / 5
Skilling India with an effective and efficient way of mentoring
A lot of work is going on to skill India, especially to improve employability of youth into industry. I am particularly impressed by curriculum & approach adopted by "Margdarshak" program which tells students much more than technical and soft skills. It sets the foundation needed by them to outperform the others in their job.
---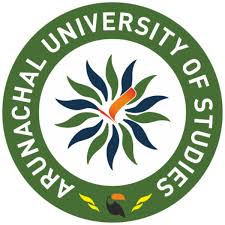 Dr. Vijay Laxmi Pandit
Pro-Vice Chancellor
Arunachal University
---
5 / 5
❮
❯